As a church, we exist to lead people to love God, love one another, and to share the love of Jesus Christ with the world.
Our goal is to do that by:
Reaching Up – Through Worship and Prayer
Reaching In – Through Discipleship and Fellowship
Reaching Out – Through Missions and Service
Click below to learn about our ministers and staff. While we all have different responsibilities, we are a team that has the desire to work together to see God glorified and to carry out the mission God has given to our church.
Learn more about our exciting Children's Ministry including Sunday School, Sunday Morning Kid's Church, Team Kids on Wednesday Nights, and special events.
Mt. Students meet for Sunday School, Wednesday night youth group, and are always up to something fun! Whether it's going to IMPACT summer camp, D-now weekends, or outreach activities throughout the year; this group of teens is digging deeper into their relationship with God and one another. Click below to find out more….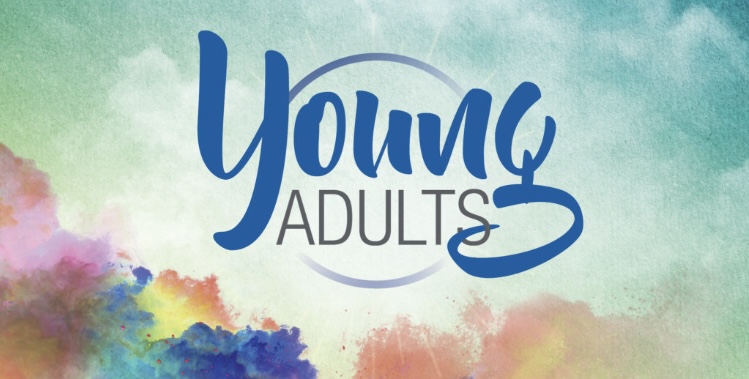 The Young Adults meet every Sunday morning at 9:30 am and on Thursday evenings at 6:30. This ministry is open to anyone who has graduated highschool but doesn't quite see themselves fitting into a class for middle aged parents or Senior Adults.
Our Happy Timers are a foundational part of our church fellowship. Many of our senior adults have been a part of Mt. Gilead's deep history for many years. They teach the rest of us so much and inspire us to press on in our faith.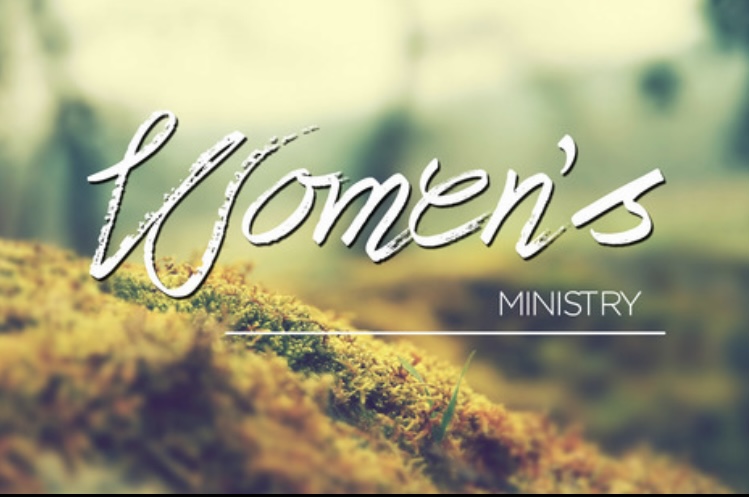 Our Women on Mission (WMU) has recently partnered with the Women's Ministry to become "Women Ministering United." They participate in monthly gatherings, Social activities, Mission and Community outreach and more.
Men's Ministry
Our Brotherhood Ministry is cranking up again after a hiatus. The emphasis is on helping those in our congregation who have physical and practical needs so that we can serve them. There will also be quarterly gatherings together for fellowship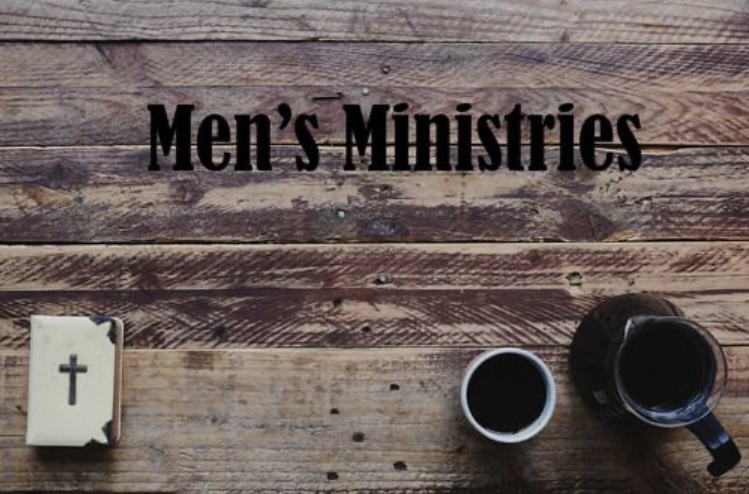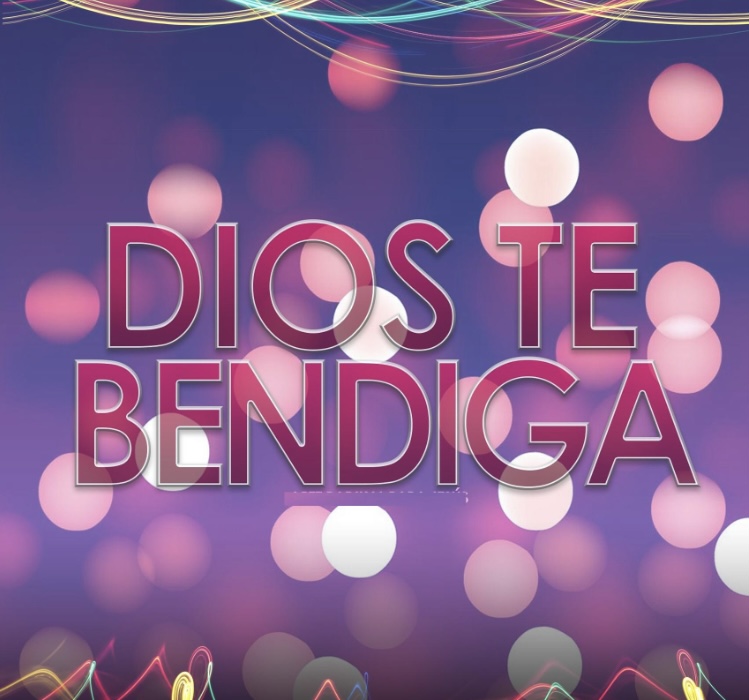 The First Hispanic Baptist Church is an amazing place to worship alongside multiple Latin American cultures. They gather together weekly to worship in unity.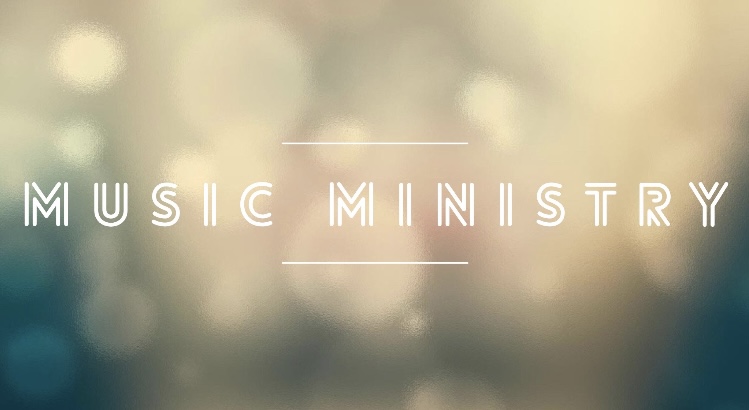 Music Ministry
Each week our praise band brings a mix of old and new music to blend genres and invite a spirit of worship.
How to Become a Member
If you have questions about how to join Mt. Gilead Baptist Church, contact Pastor Fred Thompson.  We offer a new members class as needed or you can set up an appointment to meet with him individually.